Taiwanese hottie Jasper Liu turns 28 on August 12, and we're excited to celebrate this happy occasion with him! With the recent success of "
Love Myself or You
," it looks like this year will be the best one yet for his acting career. Here are five fun facts about this up-and-coming rising star that we bet you didn't know!
He's Known for His Curly Hair

Lovingly called the Village Chief of Broccoli Village by fans because his curly hair resembles broccoli, Jasper Liu's curls have become his signature look. However, for his role in "
Love Myself or You
," he ditched the look for a straighter hairdo seen below.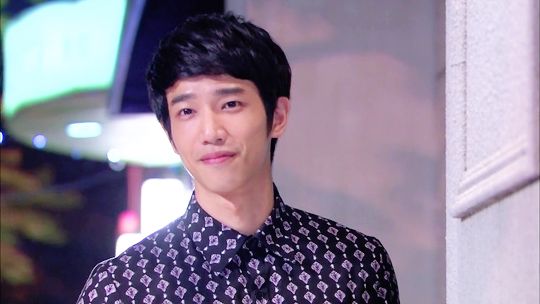 He Has Really Cute Dimples!

When he smiles, Jasper Liu has the power to melt women's hearts. Honestly, who can resist a handsome man with dimples?
He Loves Taking Selcas

Selcas are self-camera pictures (selfies) that you take of yourself. What do you think about his skills – is he an expert? If you need to improve your selfie game, here are some
tips from the pros
!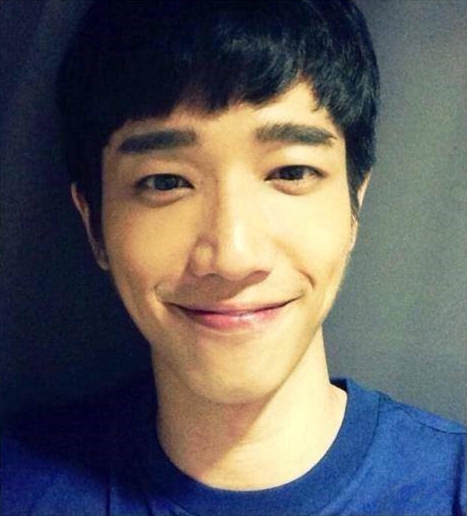 Playing around as Jasper Liu copies Puff Guo's calendar pose
He Started Out as a Model

After signing a contract with EeLin Modeling Agency, Jasper Liu spent a few years strutting on the catwalk and posing for different designers. In 2011, he decided to cross over into acting with a supporting role in drama "In Time With You."
We'd say Jasper Liu has the perfect model's body!

His Cousin Also Is in the Entertainment Industry

Jasper Liu's cousin is a fellow actor named Xie Cheng Jun who has appeared in such dramas as "The Outsiders," which also starred Ady An (from "
Autumn's Concerto
") and Michael Zhang (from "
Ti Amo Chocolate
").
Jasper Liu's cousin, Xie Cheng Jun, also is an actor
Happy 28th birthday to Jasper Liu! Which of these facts were you most surprised to learn? Let us know in the comments!
Some titles on Viki are not available in certain regions of the world. But Qualified Contributors (QCs) can view and contribute to most titles. Read this blog post to learn how to become a QC.